Hi! I'm Uri. I'm a CS:GO mapper and a Unity game dev.
My best game is "The Dungeon", which was made for the Game Dev League July 2018 game jam.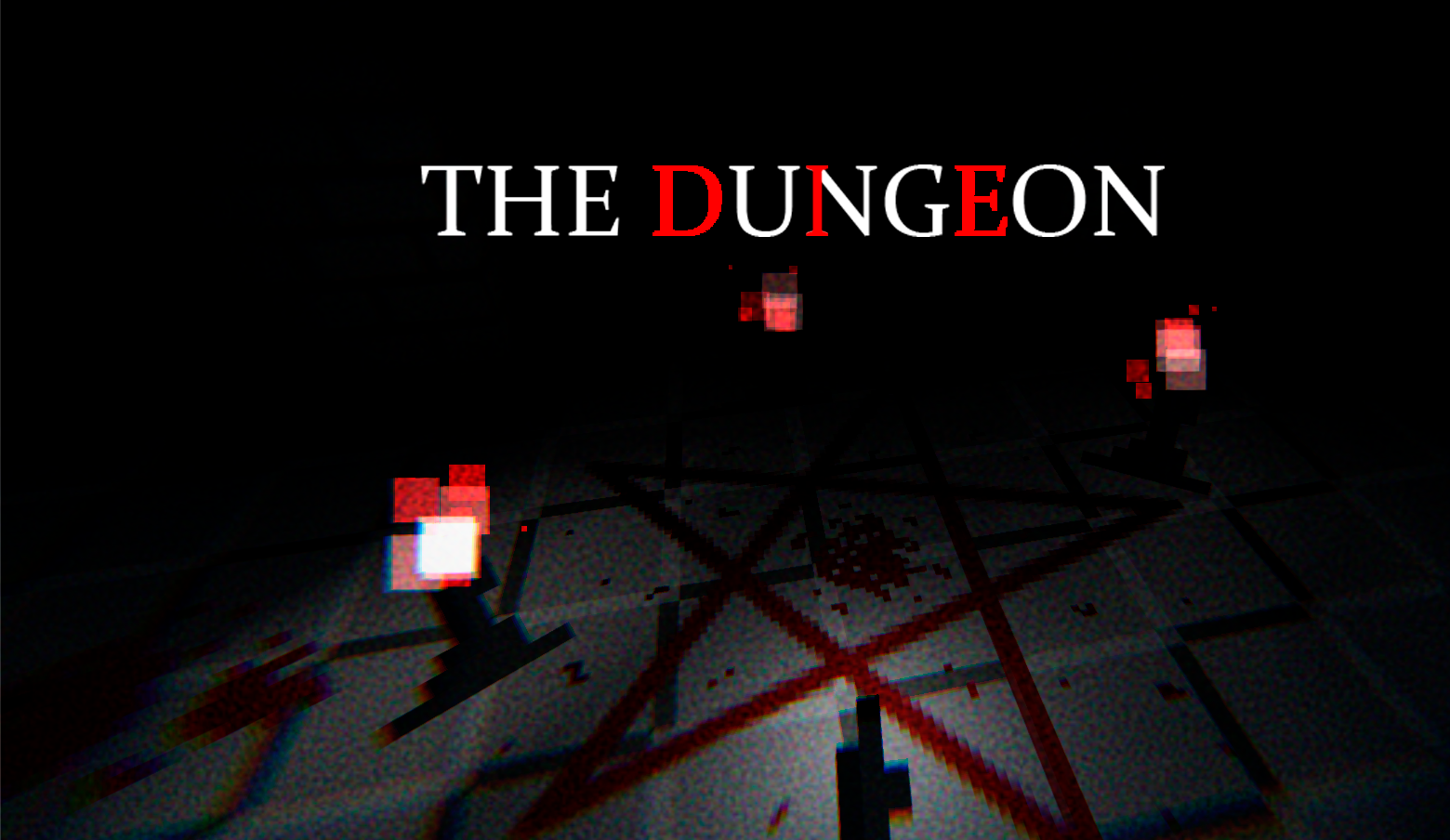 I'm also working on "Cell ecosystem" simulation, in which these cells move around the scene and evolve through natural selection.