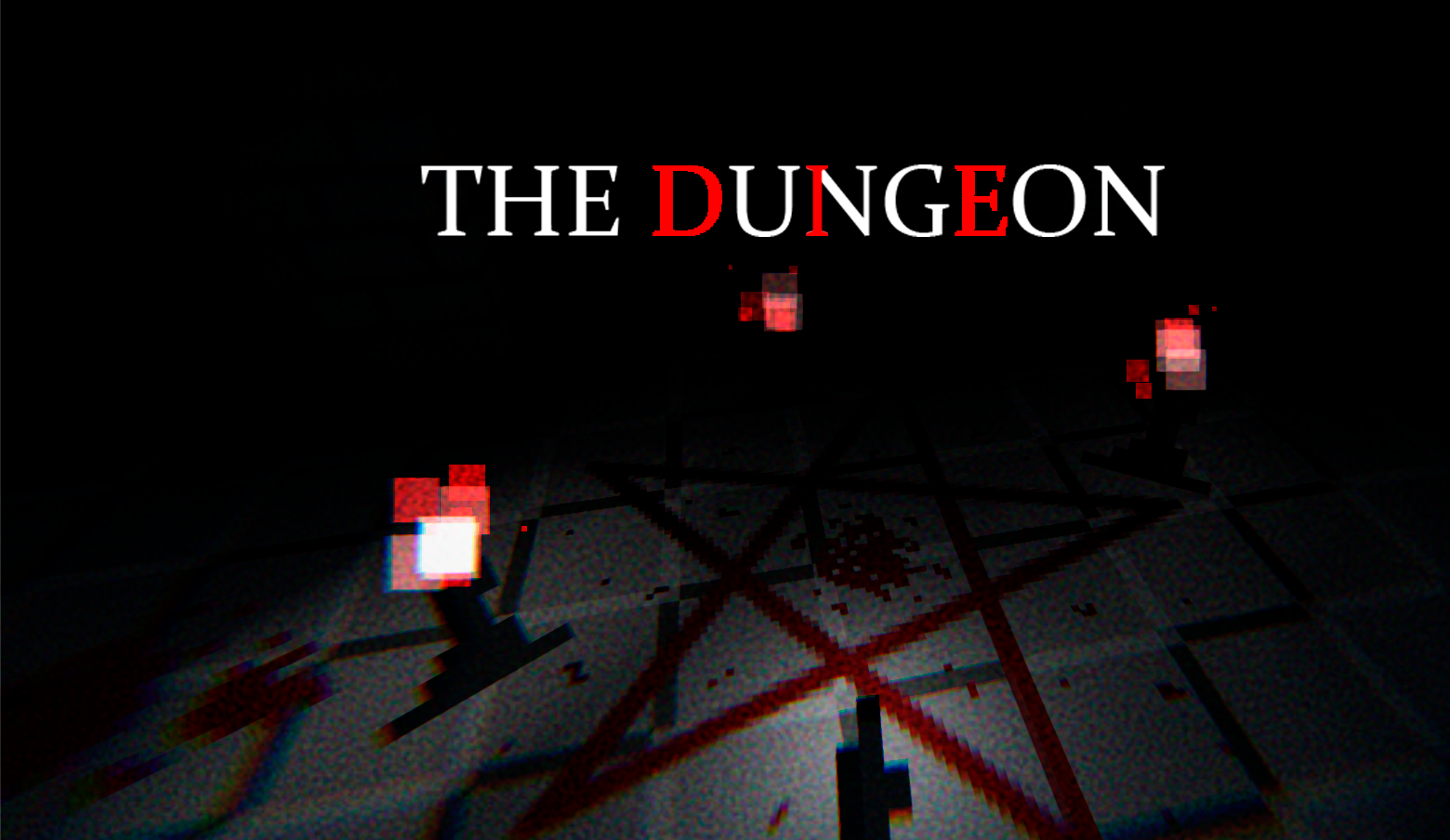 The Dungeon
This was a game created in 3 days for the Game Dev League July 2018 game jam.
Since the chosen theme was "Spooky" I decided to create an Old school Wolfenstein3D-like dungeon FPS. It has a simplistic style wich combines greyscale with red.
Please rate it if you like it!
Thanks for playing!
Install instructions
Sorry for giving the separated files in the Windows version, I've had trouble to create the installer. However, you only have to execute "The Dungeon - Winx86" and you're good to go!
Thanks for playing!
Download
Comments
Log in with itch.io to leave a comment.
The game looks beautiful .. as a Doom Fan - had to play it